Services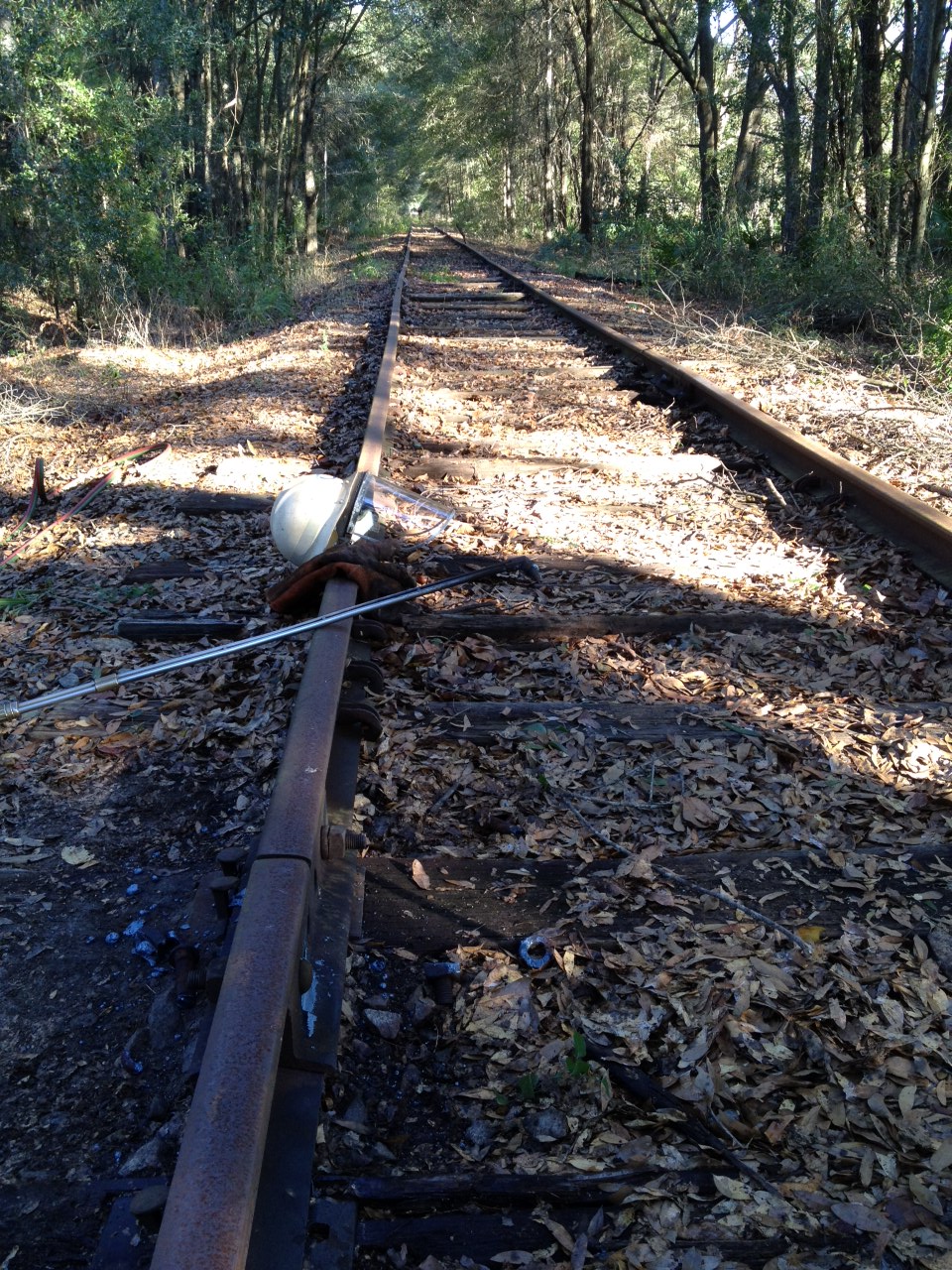 How To Create Revenue For Yourself?

Abandoned railroad spurs: There may be an old track behind your business that serves no purpose and hasn't been used for years. Consider selling your railroad spur to us! Crossties of Ocala, Inc. will provide the labor, material, insurance, and 27 years of experience necessary to safely and neatly remove the rail from your property. The end result is money generated from preexisting material and a walkable smooth surface instead of an old rail spur is never used.
Retired locomotives and rail cars: Crossties of Ocala, Inc. possesses the equipment and skills necessary to scrap any rail car that you may need to dispose of. We would purchase the item from you and then do all the work from dismantling to hauling the materials away.
New and old crossties: As you might of gathered, we are interested in crossties! They can be new or used and range from good, bad, and ugly. Depending on location and what type determines what we can offer. If the crossties are still in track then we can remove them. The good crossties would be removed from the property and the old ones can be stacked neatly along the path or removed for a fee.
Peace of Mind: Crossties of Ocala, Inc. is insured, licensed, and focused on safety. When work is being done to take up a railroad spur by a building or when a rail car is being cut up, you can rest assured that we carry insurance. Our focus is to do business in the safest way possible. To achieve this we take such measures as onsite planning, wearing safety gear, and keeping an organized work site. Before any job is started there is plan in place that is to be followed. This creates a common understanding amongst all workers about what and how things are to be done. Hard hats, protective glasses, industrial boots, and ear protection are just some of the accessories that are used everyday on the job to protect us. Organization on the job site is a continual process. Throughout the operations of the day, work areas are kept clean from unnecessary debris and materials are stacked and categorized away from the current project at hand.